Accreditations
EQUIS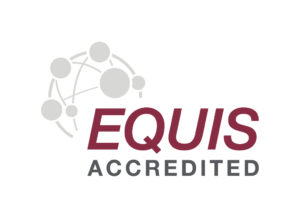 The Accreditation Commission of the European Foundation for Management Development (EFMD) awarded the EQUIS accreditation which is valid for three years. Worldwide, only 168 faculties, out of a total of 15,000 business faculties, have received the EQUIS accreditation, which ranks the Faculty of Business Administration among top 1 % of business schools worldwide.
The accreditation process takes two years. The commission assessed the faculty on the basis of information provided in self-report, as well as the subsequent auditing processes which took place within the faculty itself. The commission also verified the findings from in-depth interviews with faculty and university staff, as well as with students, alumni and corporate partners.
The main objective of the EQUIS accreditation is the global increase in quality in the area of management education. EQUIS endeavours to strike a balance between high academic quality on the one hand, and the professional relevance provided by close cooperation with business practice, on the other. Institutions which have received the EQUIS accreditation must demonstrate not only the highest standards in all their activities, but also a high degree of internationalization. Among other factors which are assessed are the control processes of the faculty, as well as the quality of the study programs and the learning processes. The quality of the academic staff, research, executive education, financial management, international reach and the quality of the level of consistency of contacts with the corporate sector are also assessed.
AMBA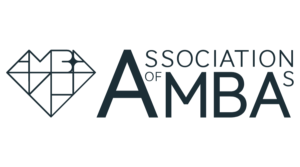 is a multinational accreditation body that was founded in 1967 in the United Kingdom, which brings together MBA students and graduates, accredited schools and employers worldwide. The AMBA accreditation is the global standard for all MBA, DBA and Master's degrees, currently accrediting programmes from the top 2% of Business Schools in more than 75 countries.
The Executive MBA Program received AMBA accreditation in 2021 for three years. Full list of AMBA-accredited schools can be found here.
CAMBAS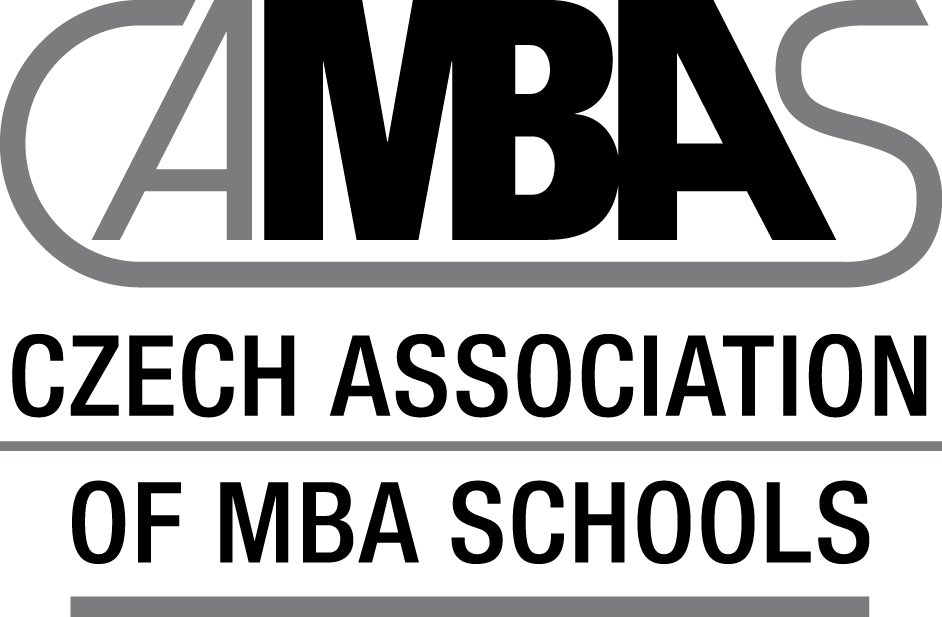 CAMBAS is the the Czech Association of MBA Schools created in 2009. CAMBAS is a member of EQUAL – European Quality Link by EFMD. According to the Association's Statutes, the primary aim of the Association is: "to ensure, maintain and further develop the highest level of MBA provision in the Czech Republic" and more practically to institute an effective process of accreditation of MBA programmes being delivered within the Czech Republic.